Introduction
As the digital media landscape rapidly evolves with the introduction of new technologies such as AI, analytics, automation and a movement towards high definition video communication, companies are finding it increasingly hard to attract and maintain talent.
This is the second event of its kind in the West and it is just one in a number of initiatives planned as part of the creation and rollout of a digital strategy for Mayo.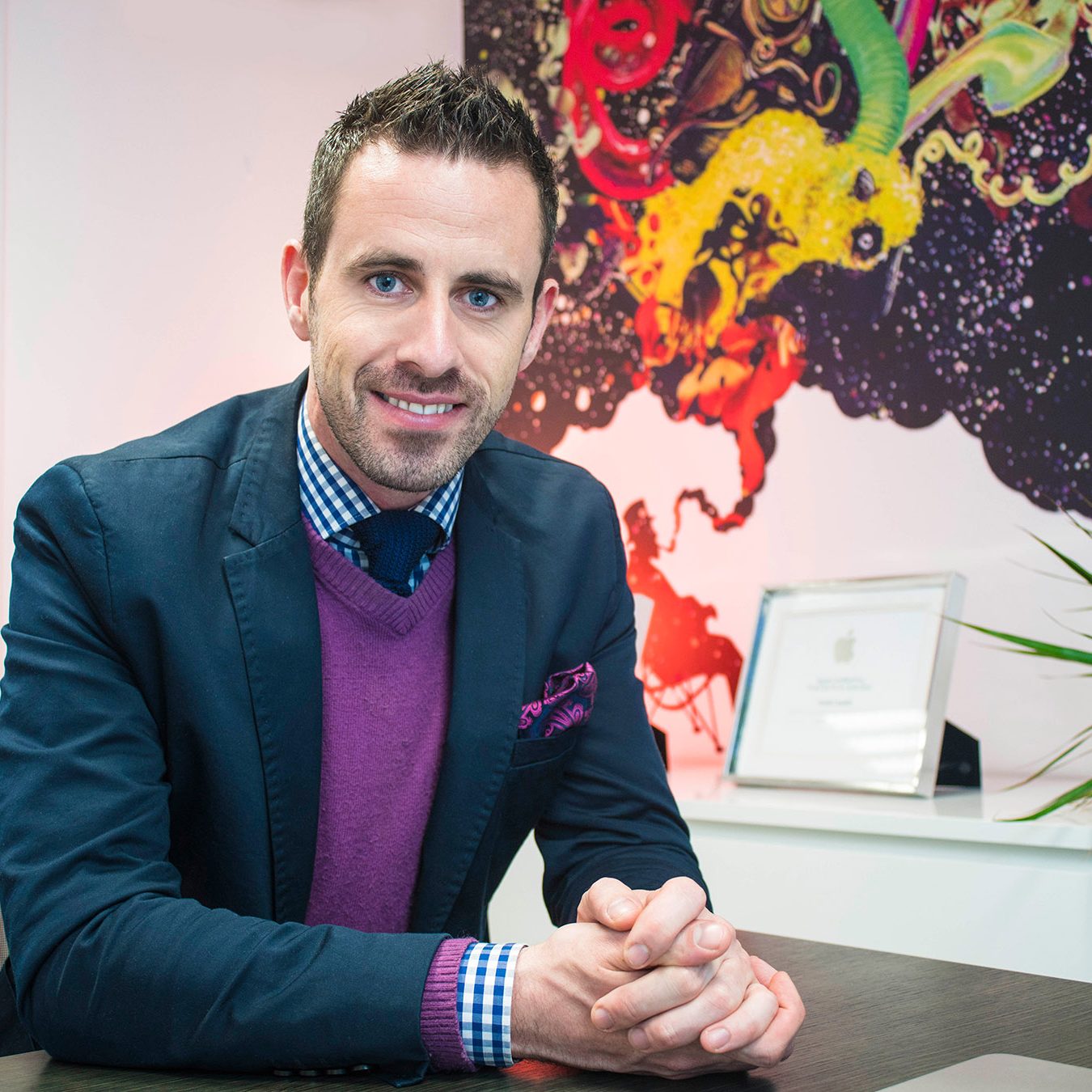 Derek Cassells
Creative Director at iRadio
Current Creative Director for iRadio Digital solutions, specialising in branding, production and web development. Derek has worked with many global brands such as Smirnoff, BMW, Cocoa Brown, Slendertone, Budweiser, Muller, Desperado's, Diageo group and many radio companies outside of the iRadio remit.

Derek prides himself in a consumer based 'Design thinking' approach to problem solving, design and digital strategy for business development.

He will be highlighting the impact a design thinking approach has to any company ranging from SME to Global on it's advertising and digital outputs and how this has the power to shift customer perception of the brand.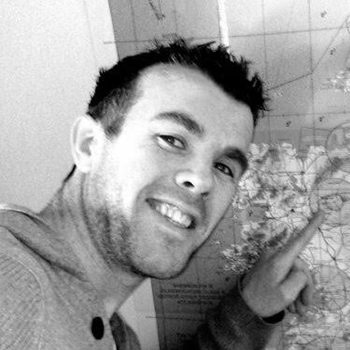 Declan Foley
Graphics Designer
Owner – Designwest.ie (IRL) & Motionmonsters.com (USA)
Declan designed the well known 'Carlsberg' tulip glass which is possibly one of the biggest personal achievements in his career if only because of the continuing success of the design which instilled a follow on by many companies such as Budwesier and Bulmers to design their own unique glass.
In late 2005 Declan set up Designwest. One of Designwest's best known works is the now well known 'Mayo.ie' brand. Designwest have also been responsible for nearly all of the marketing and digital creative at Ireland West Airport since approx 2009.

In 2016 Declan set up his USA based business 'Motion Monsters LLC' which focuses on the creation of motion graphics as well as graphic and digital design services.

Declan will be sharing his insights into the changes in the design industry.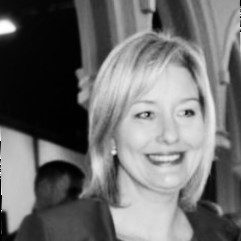 Dr. Janine McGinn
Lecturer @ GMIT Mayo; entrepreneur; research in HEI creativity and culture for change; strategic management consultant.
Lecturer and entrepreneur, Janine's professional experience ranges from the establishment of a languages' education academy in Valencia, Spain, to executive direction of a multiple venue commercial operation in Dublin. Her current lecturing position centers on critical and creative thinking, languages acquisition, organizational theory and entrepreneurship in Ireland.
A multi-disciplinary lecturer, Janine faciliates and supports learning & design innovative programmes of study.

Janine will be talking on design innovation and entrepreneurship,.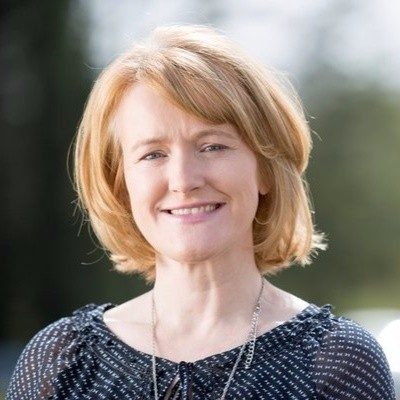 Anne Walsh
CEO & Founder of Allergy Lefestyle Ltd
Allergy Lifestyle is a Mayo based start-up catering for individuals and organisations managing Allergies, Anaphylaxis and Asthma. Founder Anne Walsh has a background in Biomedical science and was inspired to set up AllergyLifestyle.com after her daughter suffered a life-threatening allergic reaction to peanuts.

Frustrated with a lack of suitable products in the market Anne established Allergy Lifestyle bringing together a range of products to carry temperature sensitive medicines and awareness products such as medical jewellery and wristbands to alert others to vital medical information. Allergy Lifestyle also delivers certified emergency medicine training.

Anne will chat about her journey through product design, raising brand awareness and getting to market digitally.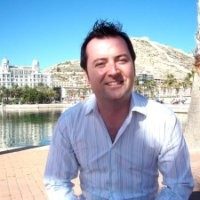 Alan Finneran
Business Development at IE Domain Registry
The IEDR is an independent not-for-profit organisation that manages the .ie country code Top Level Domain (ccTLD) namespace in the public interest of the Irish and global Internet communities.The IE Domain Registry Limited is not a governing or regulatory body, but provides a public service for the .ie namespace on behalf of the Internet community, and is defined as a public company under the Irish Companies Acts.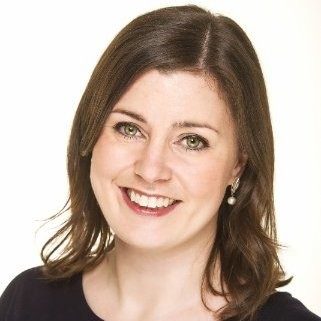 Nicola Coreless
Marketing and Communications Manager

LERO – Irish Software Research Centre
Lero brings together leading software research teams from universities and institutes of technology in a coordinated centre of research excellence with a strong industry focus. Lero has raised the level and profile of Irish software research with such effect that it is now one of the best known and highly-regarded software-related research centres in the world.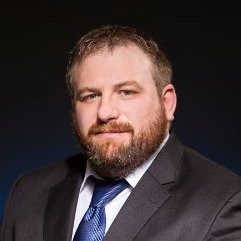 Alastair McDermott
Digital Marketing & Business Strategist
WebsiteDoctor.com
Entrepreneur, consultant and business mentor with a love of problem solving, generating ideas and strategising business.

Specialist areas include web technologies, online marketing, conversion optimisation, software development and search engine optimisation.

Business mentor and trainer with Mayo Local Enterprise Office and the LEADER Company.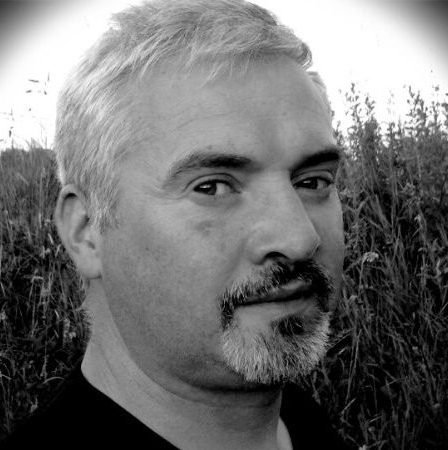 Martin Fitzgerald
Creative technologist
Manager/Owner – The Play Platform, Castlebar
Consultant with experience in building digital media studios/digital media products for Internet, optical and flash memory based distribution. CDN management for transmedia distribution. VR and Interactive video production and authoring.

Specialties: Digital media software development and distribution, studio design, post production workflow, 360° Video production, VR creation, operations, training, gamification, interactive video software testing and development and all the server side operations that go with the above.

Martin, assisted by Seamun Dowling, will be giving us a practical demonstration on the creation of virtual reality video.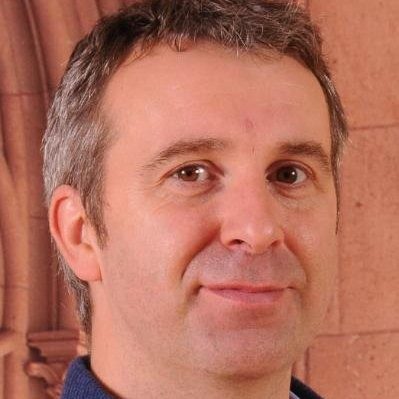 Seamus Dowling
Lecturer @ GMIT Mayo
Assisting Martin by "driving the rig" .
Noreen Henry
Lecturer @ GMIT Mayo
MC for the day.
Contact Us
If you would like some more information about the event or you would like to get in touch please fill out the contact form below.