Introduction
As the digital media landscape rapidly evolves with the introduction of new technologies such as AI, analytics, automation and a movement towards high definition video communication, companies are finding it increasingly hard to attract and maintain talent.
This is the first event of its kind in the West and it is just one in a number of initiatives planned as part of the creation and rollout of a digital strategy for Mayo.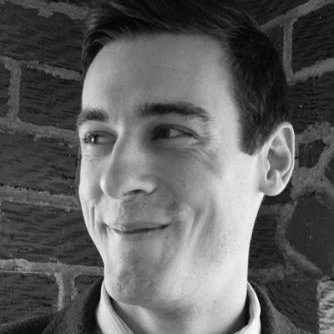 Ross Bollinger
Animator
Living in Philadelphia, USA – Ross is a Freelance animator who creates videos for companies and spend the rest of the time working on web cartoons.
Ross's YouTube channel called PENCILMATION has over 1.7 million subscribers so make sure you check his work below.
Louise McDonnell
Online and Social Media Marketing Expert
Louise McDonnell online and social media marketing expert and is passionate about delivering Facebook, SEO and Website Marketing training and coaching.
Louise launched her Facebook Marketing Book (published by Liffey Press) in October 2017 and was voted as one of the top worldwide 50 Facebook Marketing Bloggers by Feedspot.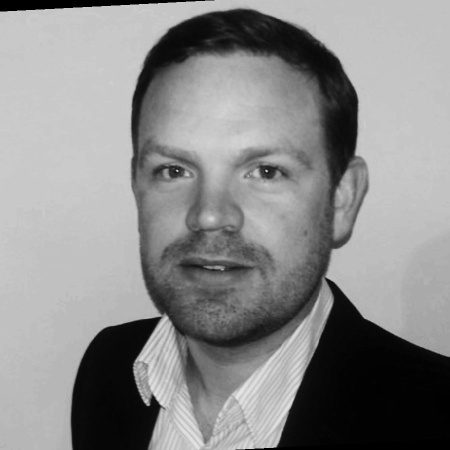 Gerard Conway
Vodafone GDC Digital & Big Data Program Manager
Gerard works as Senior International Enterprise Leader at Vodafone focused on Product In-Life Development, Release & Operations.
Gerard's core focus is to deliver technology that the works seamlessly, exceeds Customers expectations and enables cost neutral growth.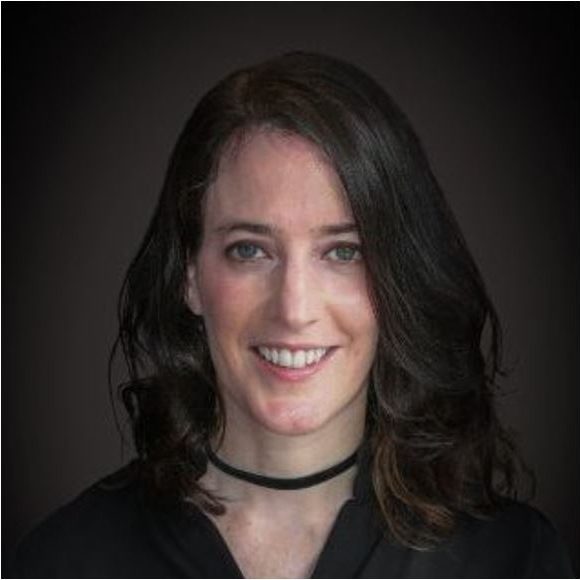 Ina O'Murchu
Digital Transformer through Social Media Technologies
Ina describes herself as a Digital Transformer through Social Media Technologies. She is a self styled Crypto Anarchist and a blockchain believer.
Ina currently works as Digital Evangelist for Onlim an Austrian company that specializes in Automated Customer Communication via Social Media, Chatbots and Artificial Assistants. She will talk on the automation of digital media.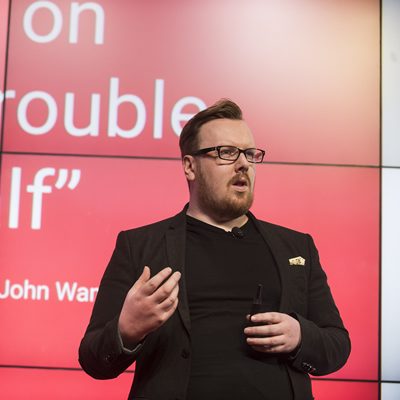 Barry Hand
Marketing Technologist – Optimisation, Strategy, Analytics & Coaching
Barry is a Data & Analytics Expert who helps businesses measure their marketing activity, determine where the growth opportunities are and then implement a gameplan to make it happen.
Barry has been responsible for exceptional growth, multi-million euro budgets and high performance strategies in a wide range of businesses. Barry is an expert trainer, who coaches hundreds of people a year to make better decisions with data.
Fergal O'Connor
CEO & Founder at Buymedia
Happy Marketing & Media is a technology company developing an innovative advertising trading platform – buymedia.ie – that will save time and money for media buyers while making money and time for media sellers.
Buymedia is an online trading platform that utilises 50 years of advertising buying & selling experience to connect Print Media & Radio advertising inventory with small, medium & large media buyers & advertisers.
Shaun Barrett
3rd year Digital Media & Society Student
Shaun Barrett, intern with Pencilmation, a YouTube channel founded by Ross Bollinger.
Shaun is currently in his third year studying the Digital Media & Society degree in GMIT Mayo. Shaun will provide insight into his animation work.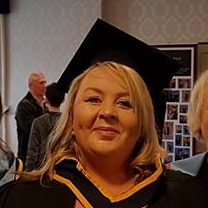 Sarah Mulroe
Social Media Executive
Sarah just graduated with a first class honours degree in Digital Media & Society from GMIT Mayo Campus with a first of its kind course in Ireland that is spectacularly relevant in today's online society.
"I have already gained vast knowledge in the sector due to work experience all throughout 3rd year work placement and more recently by carrying our 2 large campaigns for two high profile events in Mayo. Not having a social media presence is like being ex-directory! "
Noreen Henry
GMIT – Technology Lecturer
Noreen is an IT Lecturer in the specific areas of Social Web Strategy, IT Service Management, IT Training & Support, Project & Systems Management.
Noreen is also the chair of the B.Sc. (Hons.) in Digital Media & Society.
Contact Us
If you would like some more information about the event or you would like to get in touch please fill out the contact form below.