#digitalwest Event – 30th Jan 2018
Relive the moments from our Digital West Event.
Video created and edited by James Buckley, 3rd year Digital Media Student
Video (30 seconds)
Speakers Slides & Videos
Shaun Barrett "Working Remotely"
Noreen Henry "Careers with a future"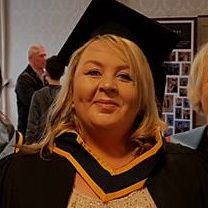 Sarah Mulroe "WeeveMedia"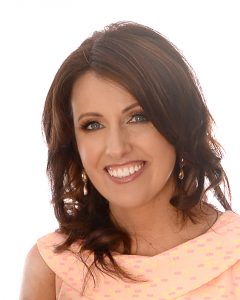 Louise McDonnell "Facebook Marketing"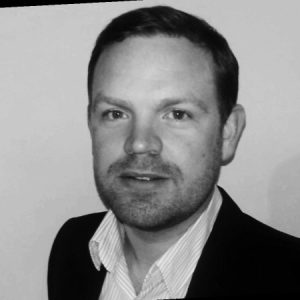 Gerard Conway "Digital Transformation"
Fergal O'Connor "BuyMedia"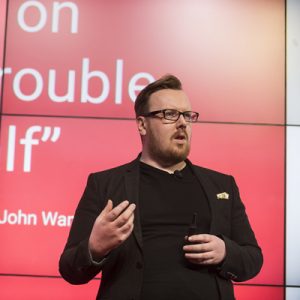 Barry Hand "Segments"
Remote Speakers
Ross Bollinger, Animator
Living in Philadelphia, USA – Ross is a Freelance animator who creates videos for companies and spend the rest of the time working on web cartoons. Ross's YouTube channel called PENCILMATION has over 1.7 million subscribers so make sure you check his work below.
Video (2:18mins)
Ina O'Murchu Onlim, Digital Transformer through Social Media Technologies
Ina currently works as Digital Evangelist for Onlim an Austrian company that specializes in Automated Customer Communication via Social Media, Chatbots and Artificial Assistants. She will talk on the automation of digital media.
Video (6 mins)
Fergal O'Dowd, Lecturer
Digital West Event
Díreofar an teagmhas fuinniúil saor in aisce seo ar threochtaí atá ag teacht chun cinn in earnáil na meán digiteach agus conas go gcuirfidh siad isteach ar chomhlachtaí agus ar an bpobal i gcoitinne i 2018 agus amach anseo.
Video (2:13 mins)